Services
You're Not Alone. And I'm Here to Help!
Initial Consultation
An initial consultation with Jess will take approximately 60-90 minutes. During this initial consult she will gather information and ask questions to get to the root cause of your health concerns. This is a Skype consultation and by appointment only. Book an appointment here.
Follow-up Consultation
This consultation can be from 30-60 minutes long and is a follow up form the initial consultation. An appointment needs to be booked with Jess Blair. The consultation will be done via a Skype one-on-one call. To book an appointment, leave your message here.
Media Bookings
Book Jess for your next workshop or event. Jess is an engaging speaker, she loves share her insight knowledge about happiness, health and also how to juggle both. If you are looking for something different at your next event or someone to give a talk on a certain health topic look no further, book here.
Wellness by Blair is a Nutritionist and Naturopath.
Wellness by Blair a Holistic Lifestyle information and consultation centre, born as a result of the surplus of misleading and potentially damaging information on the internet regarding personal improvement.
At Wellness By Blair we aim to incorporate as much holistic, nutritional, and training information asthe world has to offer, for the benefit of our readers, whilst ensuring that what we share is researchedand trialled as a means of only ever providing our visitors with the most useful material possible.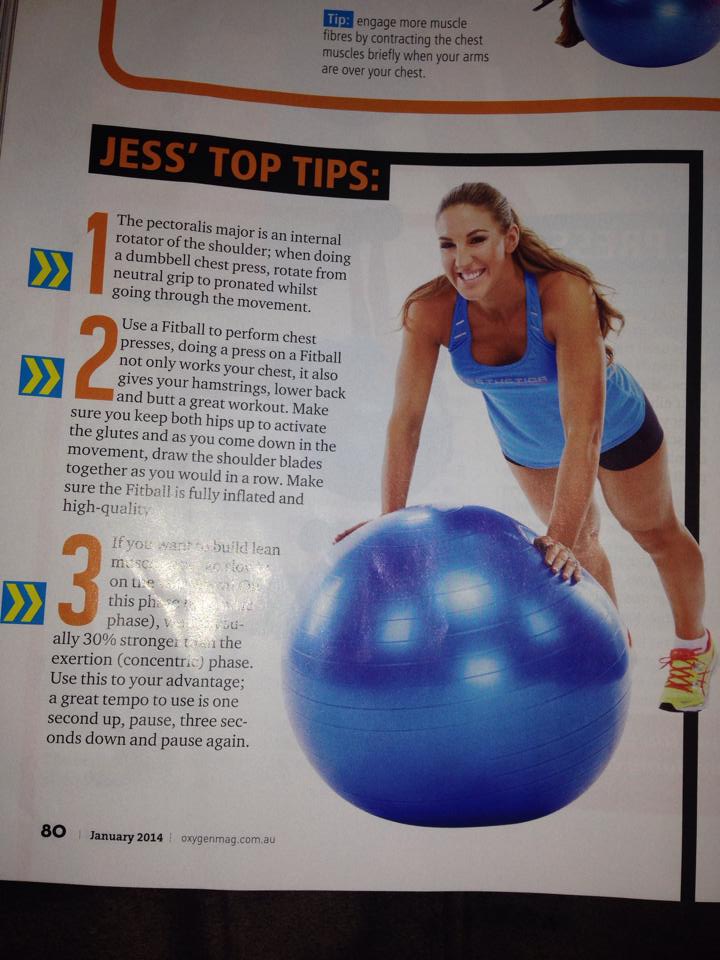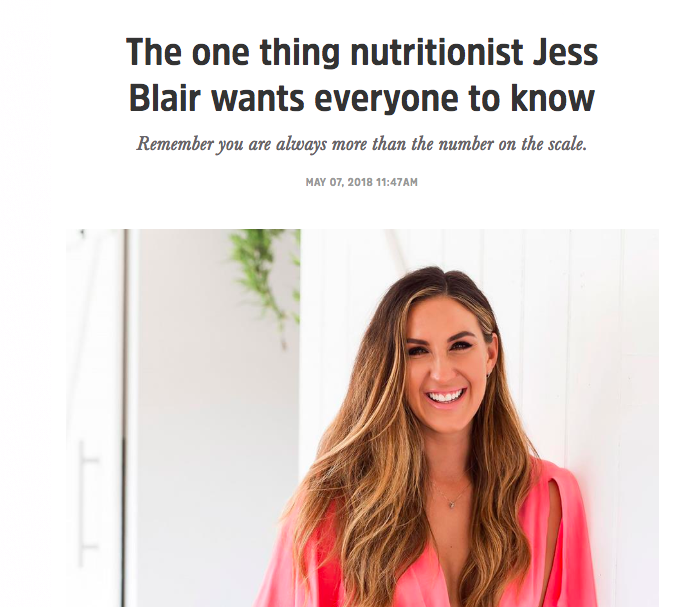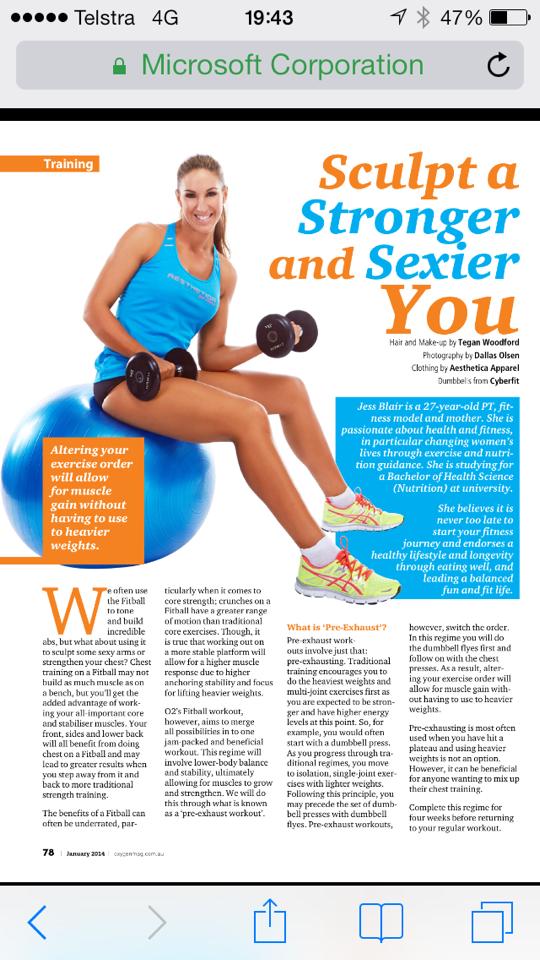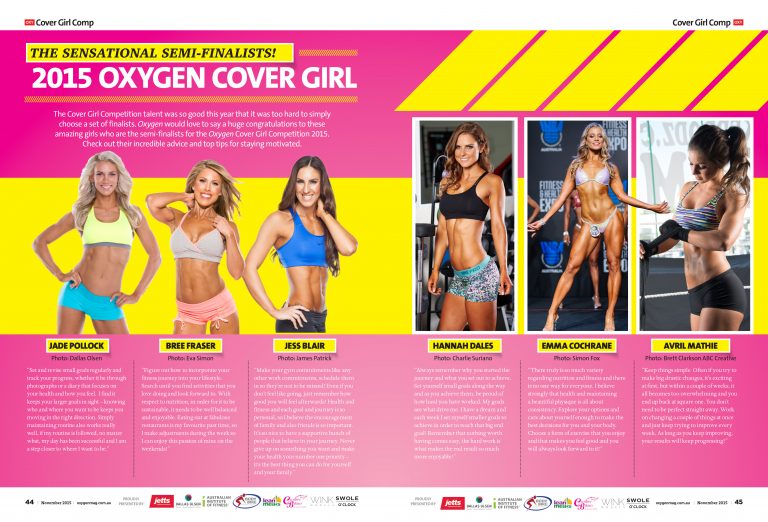 Subscribe to Our Newsletter