Your Nutritionist & Naturopath
Your Nutritionist & Naturopath
Small changes can lead to big results! Join my newsletter list and I'll send you a copy of my LIVING WELL eBook.
By clicking SIGN UP, you agree to receive emails from Wellness by Blair and agree to our terms of use and privacy policy.
Small changes can lead to big results! Join my newsletter list and I'll send you a copy of my DAILY FOOD JOURNAL.

By clicking SIGN UP, you agree to receive emails from Wellness by Blair and agree to our terms of use and privacy policy.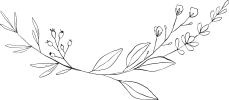 Jess Blair is a Clinical Nutritionist, Naturopath, Author and Public Speaker. Jess shares her passion and expertise for healthy living by helping them work through areas of concern such as hormone imbalances, weight concerns, sleep disturbances, skin conditions, nervous system conditions.
Initial Consultation
An initial consultation with Jess will take approximately 60-90 minutes. During this initial consult she will gather information and ask questions to get to the root cause of your health concerns. This is a Skype consultation and by appointment only.
Follow-up Consultation
This consultation can be from 30-60 minutes long and is a follow up form the initial consultation. An appointment needs to be booked with Jess Blair. The consultation will be done via a Skype one-on-one call.
Media Bookings
Book Jess for your next workshop or event. Jess is an engaging speaker, she loves share her insight knowledge about happiness, health and also how to juggle both. If you are looking for something different at your next event or someone to give a talk on a certain health topic, look no further.
Jess Blair is a qualified naturopath and nutritionist, and is a respected commentator on health and lifestyle issues. A well- known health specialist on television and radio, public speaker, magazine columnist and blogger. Jess is a force of nature, whose upbeat energy inspires her readers and clients to make small changes in their lives. Originally from Queensland, Jess is currently living in New Zealand and building a trans- Tasman Following for her inspirational, sensible advice on how to improve health and wellbeing.
Past Clients
share their wellness experience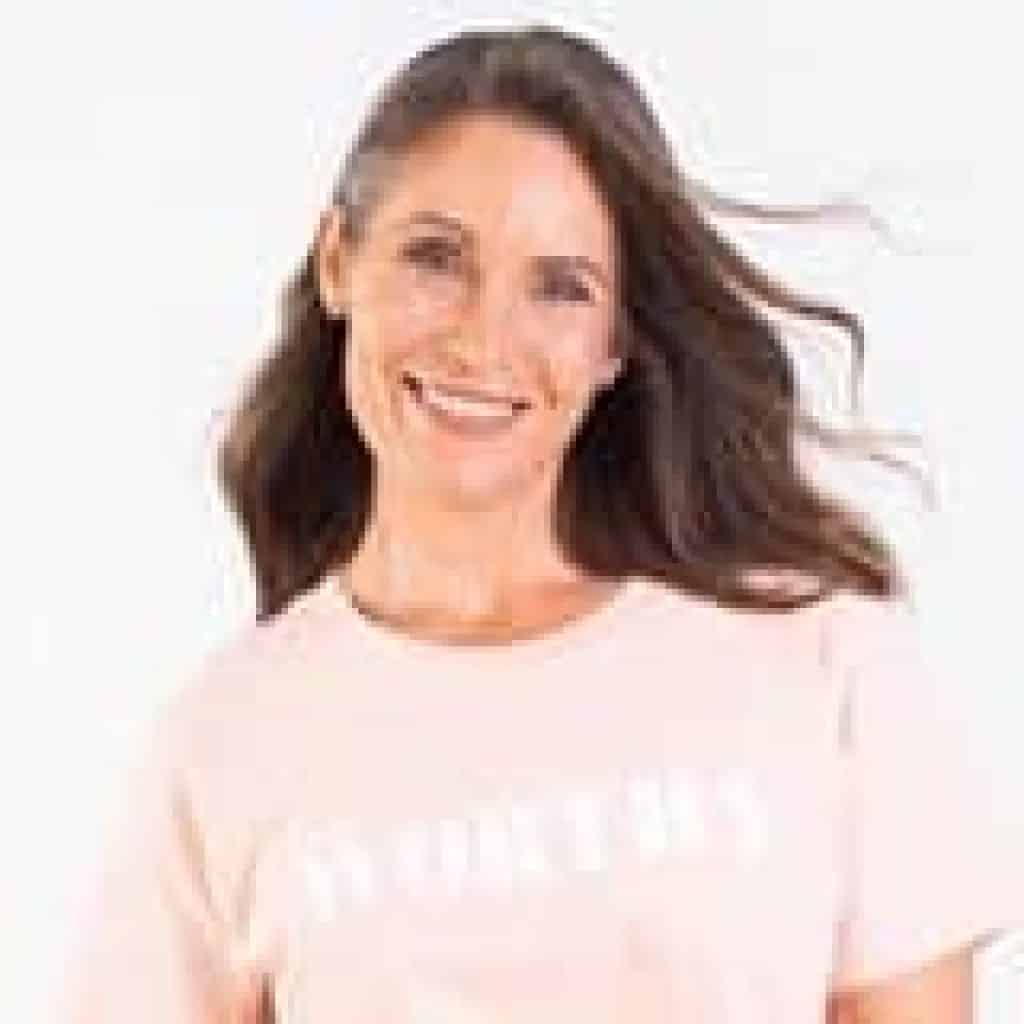 "Jess has a passion for helping people and a very REAL, down-to-earth approach to nutrition and health. Total respect for this lady and her work."
"Quaerat mus ut? Magni suscipit eaque impedit nemo? Ullamcorper autemris quaerat habita , facere dignissim irure netus, dolores!"
Impedit sollicitudin praesent cum eligendi justo aperiam eget tellus mconsectetuer, porro nostrud ad taciti nesciunt omnis cubili
Health & Nutrition Articles
Get inspired to start your wellness journey today
This time of the year always comes with a busy schedule and extra stress. Although it is a joyful time for you to spend time ...