If you've been struggling with your health and wellbeing and are unable to pinpoint exactly what's wrong, I'm here to help.
With a wealth of experience in fitness, natural medicine and naturopathy, I'm on hand to support and guide you on your journey to optimal vitality.
During our sessions together, I will use my experience, knowledge and know-how to offer guidance and support as you embark on your process to healing.
Using a bespoke blend of vitamin and mineral supplementation, herbal remedies, lifestyle tips and techniques, detoxification strategies and spiritual support, I'll create a tailor made, comprehensive approach for you to apply to all areas of your life to achieve a new sense of verve, vigour and vivacity,
We will kick off the process with a health questionnaire that will enable me to have a better understanding of your needs and desires, before going on to have an initial consultation, during which I will establish any further concerns and issues that need focusing on. I will then develop a holistic plan that will help you on your way to a more healthful and fulfilling life.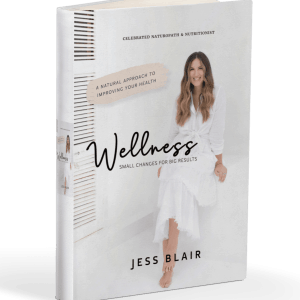 I bet you want big results?
GRAB MY BOOK AND START YOUR WELLNESS JOURNEY